You've got what it takes?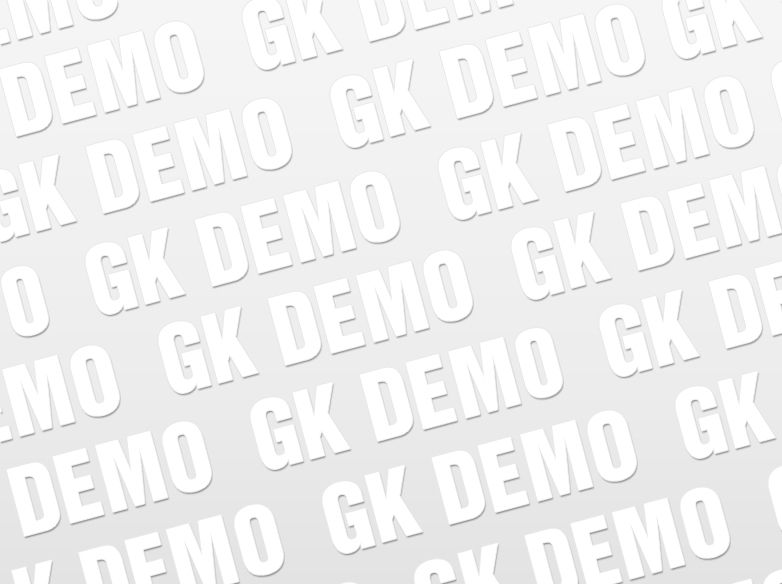 Noodelicious - Eclipse Restaurants Franchise Concept
Commitment. Capital. Capability.
While Eclipse Restaurants franchising is a fantastic opportunity for many, it may not be for everyone. We're looking for entrepreneurs with the correct attitude to build a strong, successful business. What we are looking for a is either a single store Taste Center or a double-store Speed Center commitment. If you're one of these people, please check the following requirements to see if Eclipse Restaurants is right for you:
Do you have the capital necessary to open a successful franchise?
Personal Net Worth of US$500 Thousand
Liquidity of US$250,000
Endorsed financial plan for future development
Do you have a love for hands-on operations?
System-service restaurants are hands-on businesses
A total dedication to Customer Satisfaction is a must
Foodservice experience (you or your partners) is necessary
Are you committed to building unique opportunities?
A commitment to both management and team training
An infrastructure that supports rapid growth of the business and opportunities for its employees
Last modified onTuesday, 09 August 2022 14:11