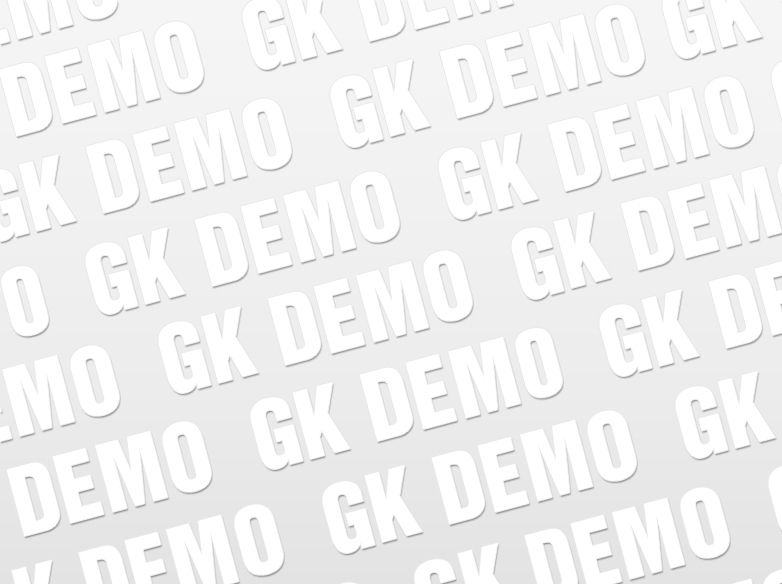 Kaffeelicious Brand Campaign
Eclipse Restaurants offers brand enhancements programs to their Franchisees as part of the Marketing contributions in order to penetrate new markets and and at the same time increase brand awareness for all Franchisees in existing markets.
Brand Marketing Campaigns currently include Internet and Print Advertising in our target markets, which are fully developed by the Eclipse Restaurants Corporate Sales & Marketing department.
The brand marketing campaigns are currently executed for Kaffeelicious, Noodelicious and Sub Delicious Restaurants only.
The Flames Restaurant brand campaign is being developed as unique campaign for each market it is set to compete in, in order to generate the best possible market penetration and local conditions.