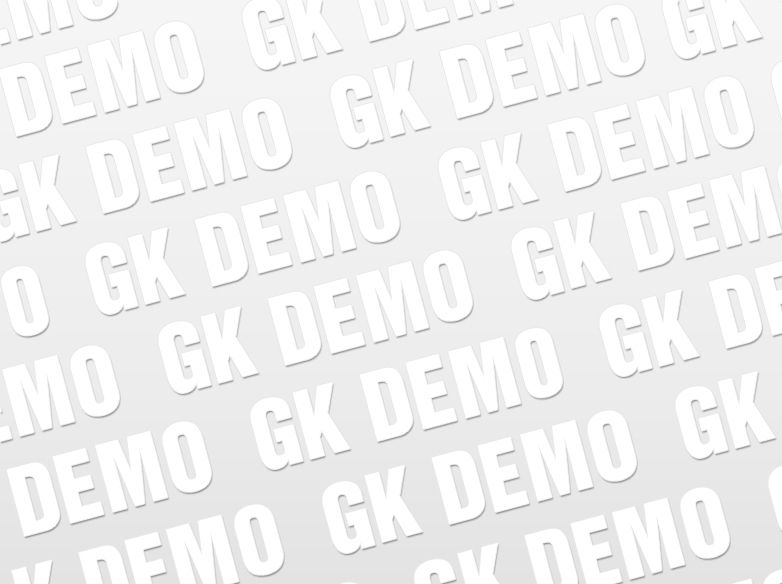 Davidoff Cafe - Kaffelicious Co-Brand Campaign
In all concepts developed by Eclipse Restaurants we use worldwide well-known brands within our ingredients and products. Marketing campaigns in cooperation with these brands enhance the value for our franchisees and at the same time create additional awareness and brand association.
Each Eclipse Restaurant's franchise concept has developed Co-branded marketing campaigns with unqiue and well-known brands. May it be Sub Delicious and Pepsi Cola, Kaffeelicious and Davidoff Cafe and 1883 Philibert de Routin Syrups, Noodelicious and Kikkoman Soya Sauces and Flames and Havana Club Rums.
Unique brand campaigns strengthen each brand concept and increase the association of our restaurants with our guests and their favorite brands.