Flames - A cut above the Rest!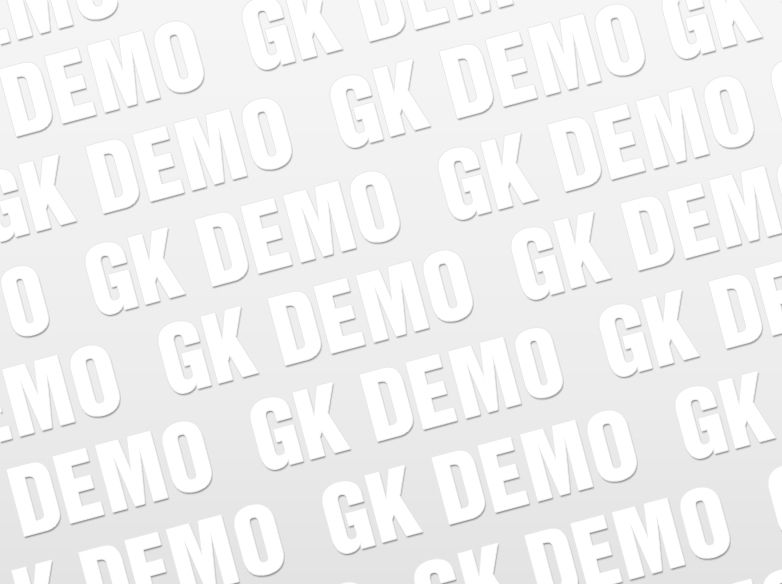 žFlames was developed carefully over a period of 2 years by our Development team under the leadership of Thomas Milani.
ž"A cut above the Rest" is not just a slogan, we offer all our grilled meats and seafood off our "Flames Fresh
Islands".
žGrilled to perfection on the Flames exclusive Double Hardwood and Gas BBQ Grill is the specialty.
žThese offerings are complemented with our Signature Appetizers, American Bistro dishes and the "Fire Desserts"
žThe futuristic design and the constant presence of "fire", "ice" and "water" makes every visit a dining experience for the eyes and senses alike.