Noodelicious - Noodles YOUR way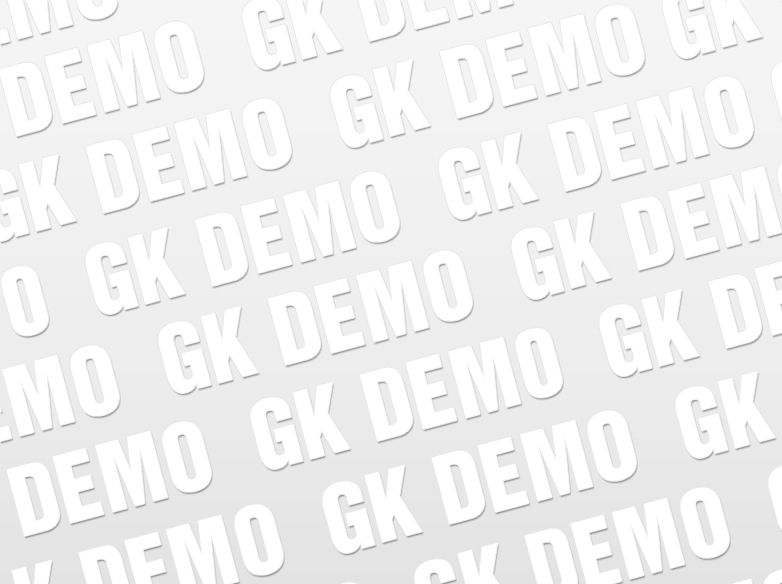 Thai Noodle Soup at Noodelicious
Based on the small Noodle Shops of China and Japan we designed Noodelicious to be futuristic in its design as well as in its food offerings. Eat what you'd like to order and not what our chefs think you should order, was one main ingredient in the conceptualization phase.
The future of Fast Food is here, with instant noodle offerings which are prepared as you wait and will not take longer than 45 seconds to prepare. It's all about choices at Noodelicious.
The unique Menu Design gives every guest exactly the noodles he likes at this moment.
Choose 1 from each of 8 different broths, noodles, meats & seafoods, vegetables, herbs & spices and specialty spices to create YOUR OWN noodle soup.
The combination possibilities are endless.
Last modified onTuesday, 09 August 2022 14:13